At Davinia, we are teleworking in order to design the best kitchen for you
We have developed teleworking services in order to design your kitchen from our homes and we can show it to you by video conference.
We will be pleased to answer all your questions and to show you our collections by phone, email or video conference.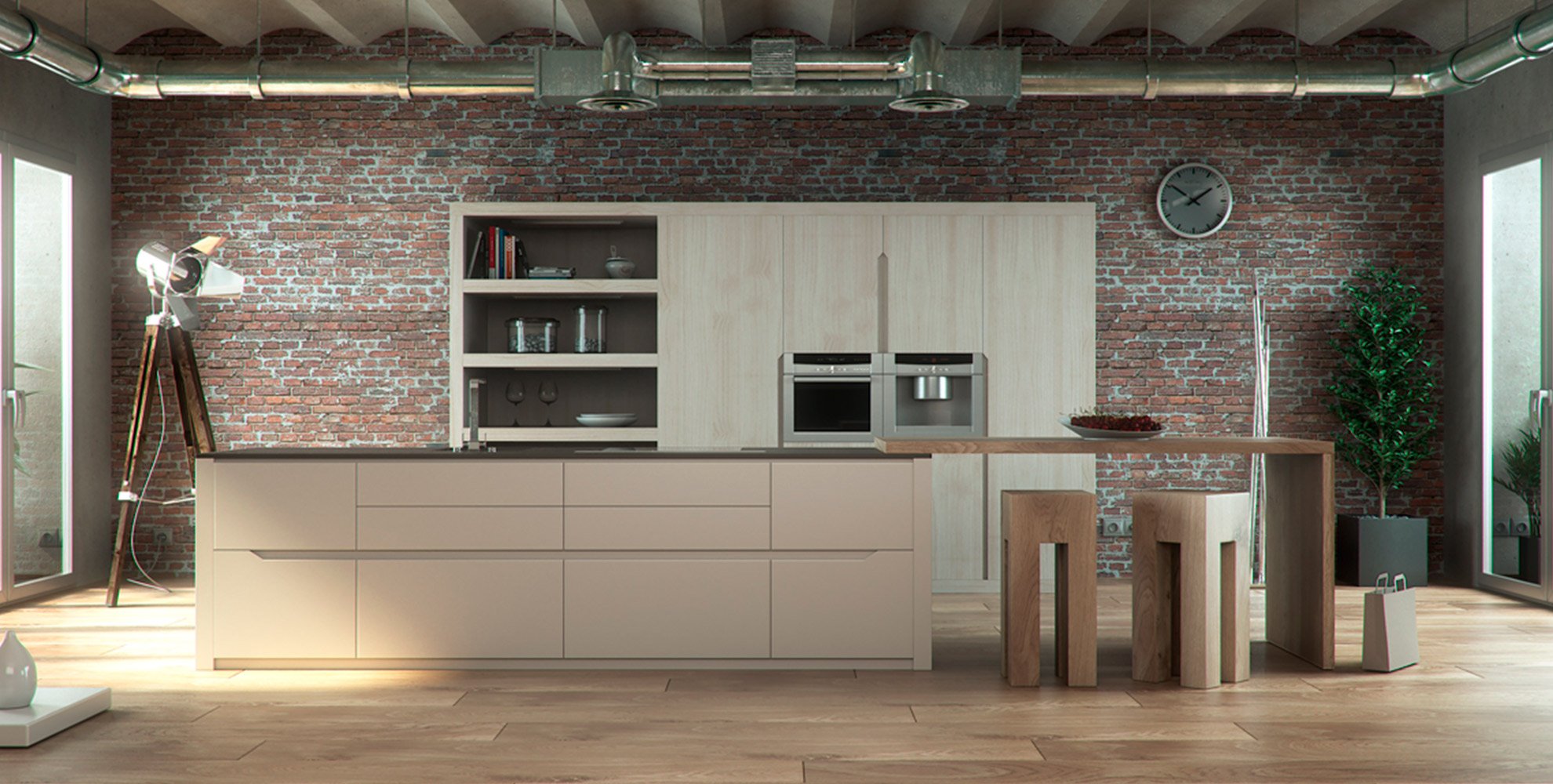 Davinia has the adequate methodology to pass on lower costs to customers, with business integrity, rigour, and honesty towards the collectives that might be created by geographical location. We apply important discounts to cooperatives and joint-ownership companies.
We have engaged the major manufacturers of appliances and worktops to make very competitive promotional offers to the communities of neighbours.
Through agreements with financial institutions, Davinia enables favourable payment terms and conditions to its customers.