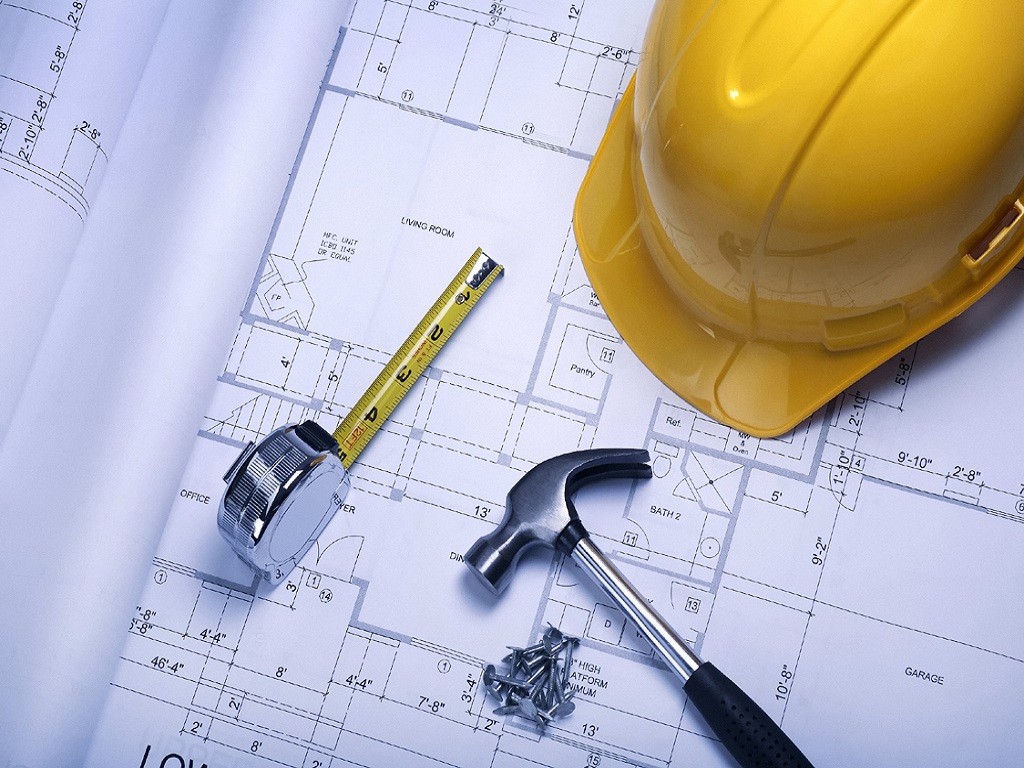 We collaborate with Interior Designers, Architects, Decorators, Project Managers and Construction Managers.
We know their demands and that is why we collaborate to add value to the proposals they make to their customers.
We have our own factory, so we are able to supply the specifications the final customer demands.
Our Furniture Designers team in Madrid have an extensive experience dealing with architects, interior designers and Building Professionals.
Due to Davinia's high quality infographics we are able to produce accurate simulations.
Davinia is totally aware of how essential the excellence is to our clients' customers as well as the absolute respect to the site manager.
We want to be an added value to your business.
We have a proposal for you
---
*In compliance with applicable data protection laws and to protect your privacy, please read and accept our Privacy Policy prior to submitting.