Davinia is a young company created by a team of decorators, managers, and installers with a broad experience.
The linking point of our team is the seriousness, honesty and excellence in our customer service.
Our team is formed by Italian, French and Spanish designers, British managers and both Latin American and North American collaborators, as Davinia is an international and cosmopolitan business raised in Europe.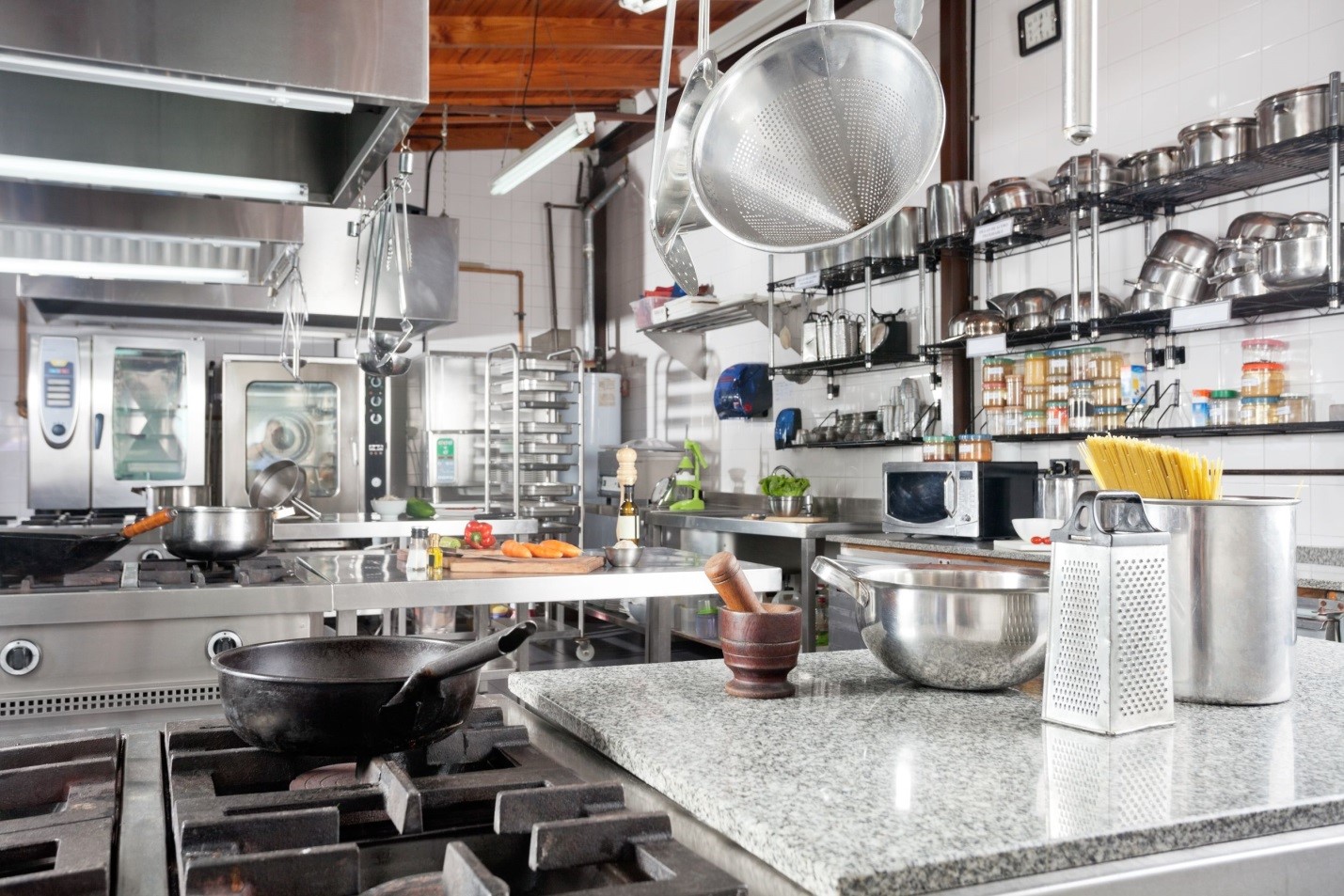 Davinia Cocinas Madrid
Paseo de la Castellana 98- Kitchen
Paseo de la Castellana 100- Wardrobes and dressing rooms
28046 Madrid
Telf.: 910 569 372
Email:info@davinia.es
Davinia Cocinas Málaga
Paseo Marítimo Antonio Machado 28
29002 Málaga
Telf.: 951 17 19 30
Email:info@davinia.es
---
*In compliance with applicable data protection laws and to protect your privacy, please read and accept our Privacy Policy prior to submitting.