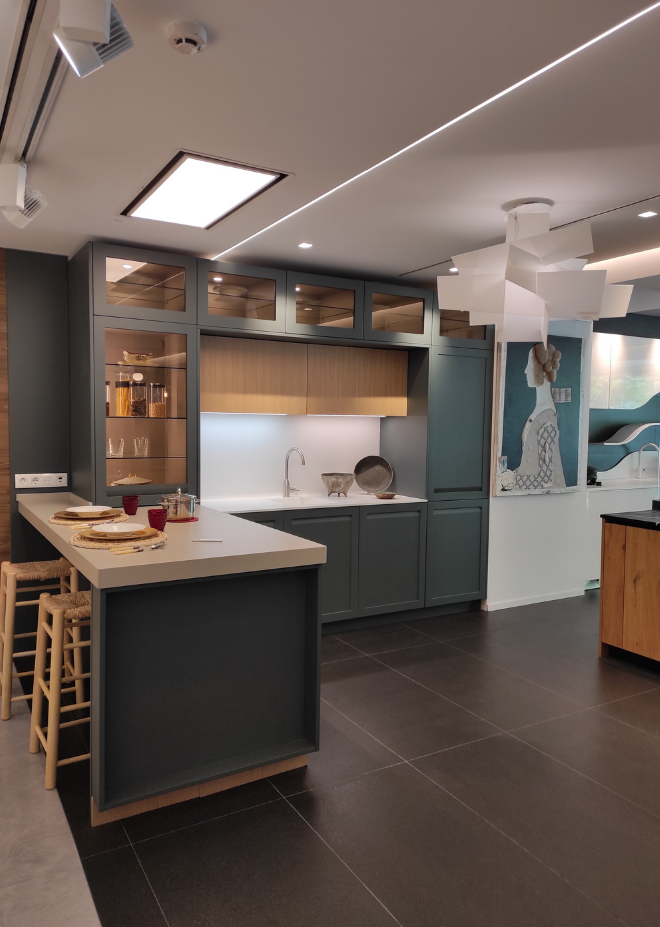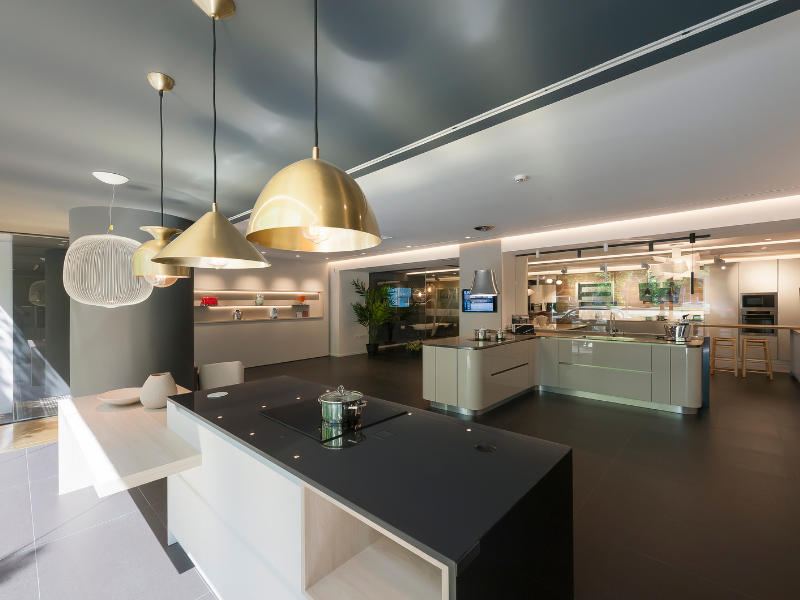 Davinia is a young company made up of a group of decorators, consultants and installers with vast experience.
The common element of those who are part of Davinia is the reliability, honesty and excellence vocation in the service we provide our clients.
We have performed a rigorous selection of the best European factories of kitchen furniture, of the most solid German components, of the best Italian and Spanish designs and of practical kitchen furniture European components.
If you wish to have a made-to-measure project, we have our own factory. We want to enjoy what we know how to do by adding value to the European kitchen furniture, always with the goal in mind of the customer's satisfaction.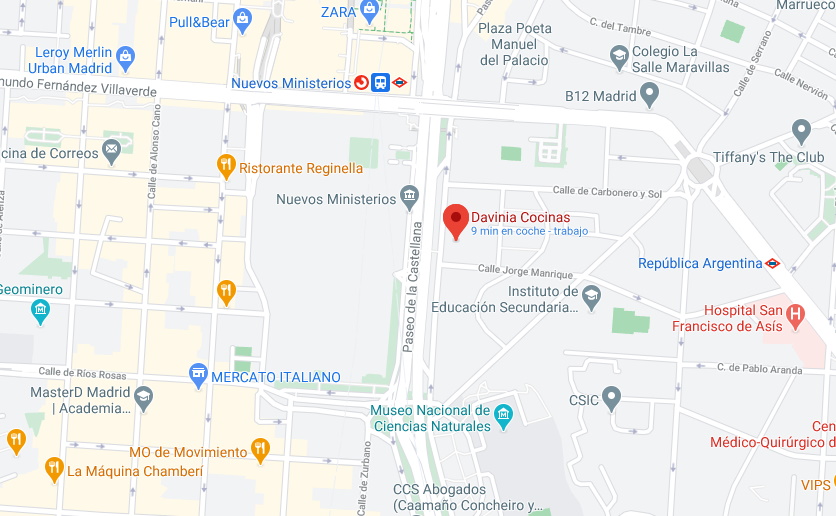 Paseo de la Castellana 98 
28046 Madrid
Underground: Nuevos Ministerios
Email: info@davinia.es
Phone: 910 38 57 91
OPENING HOURS
Mondays -Fridays
10:00 – 20:00
Saturdays
10:00 – 14:00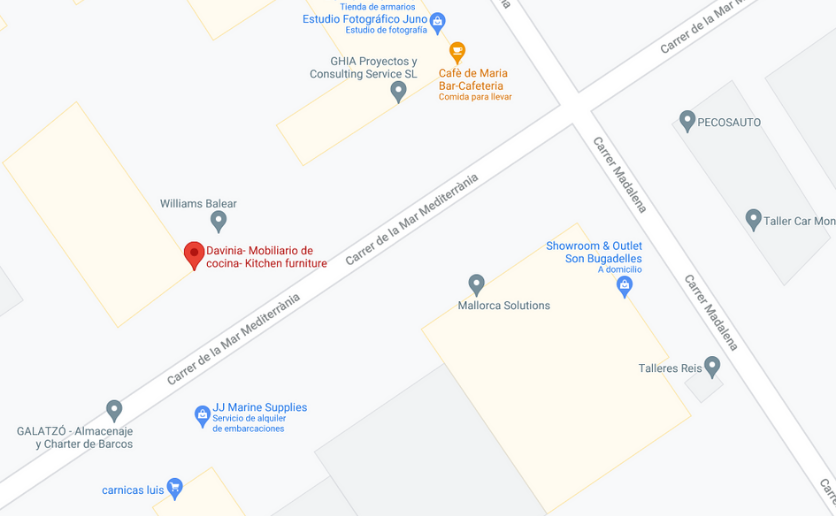 Carrer Mar Mediterrània, 35
Pol. Son Bugadelles, Calviá
Inside Maxim Confort.
Phone: 696 14 77 32
OPENING HOURS
Mondays-Fridays:
10:00 – 18:00 
Saturdays:
10:00 – 14:00