PROFESSIONALS AND CONTRACT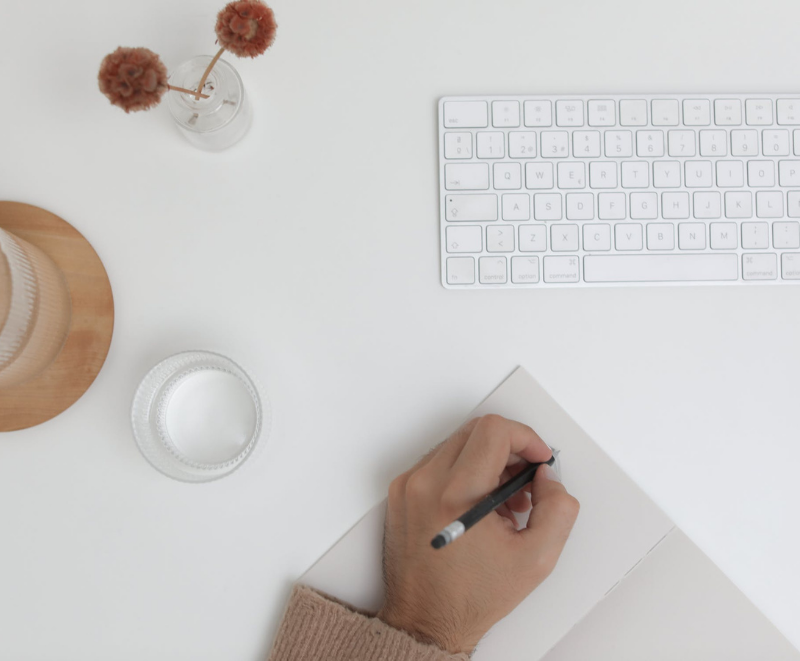 We collaborate with...
Interior designers, architects, decorators, projects managers and construction managers. We are aware of their needs and, therefore, we collaborate in adding value to the proposals they make their clients. Out team of kitchen furniture designers has a large experience in dealing with professionals.
Own factory
We have our own factory to be able to provide the specific customisations the final user asks for.
Infographic systems
Thanks to great quality infographic systems, we offer presentations for your clients.
We take care of the clients of our clients, completely respecting whoever is in charge of the project.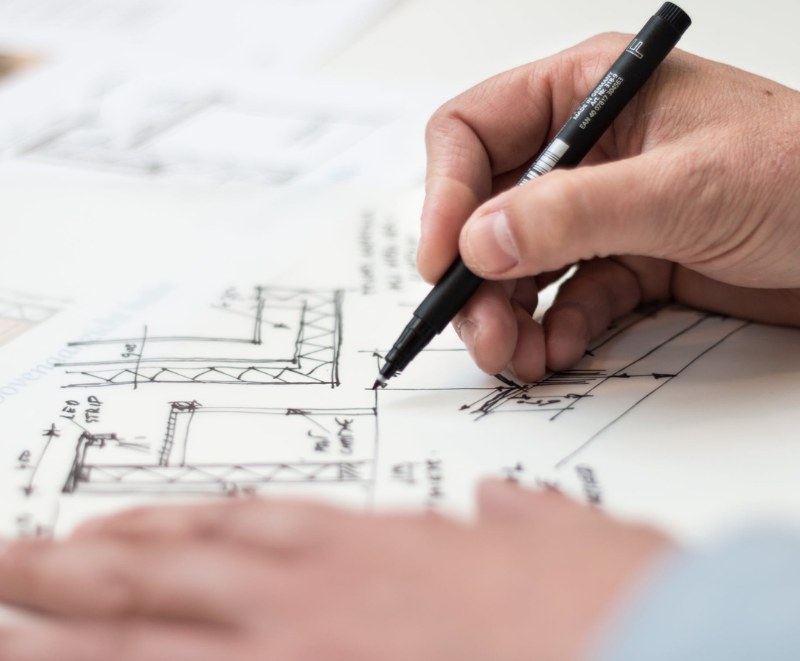 We collaborate with...
Estate agencies, cooperative consultants, construction companies, joint ownership, hospitality groups and other groups.
We provide...
Design, supply, installation and after-sales service of kitchen furniture, coating and other interior design projects, both nationally and internationally.
We rely on...
Experienced architects, interior designers, engineers, installers, carriers and designers to carry out as team all types of works.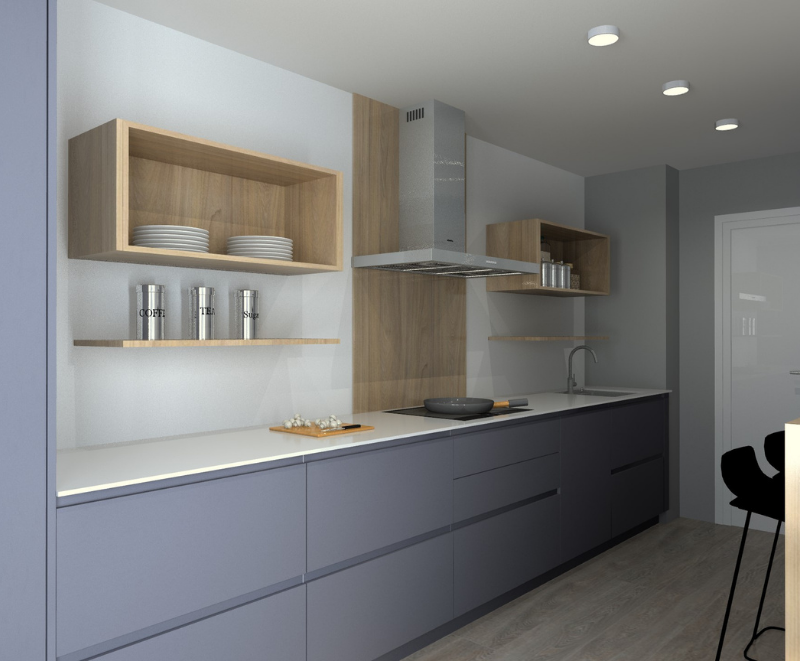 We provide...
Davinia has the appropriate methods to affect the pricing with order, sincerity, honesty and accuracy the economies of scale of groups that can usually, due to geographic location, be formed.
We collaborate with...
Cooperatives and joint ownerships, to which we apply great discounts. We collaborate with great household appliance and countertop manufacturers to perform special offers to groups of homeowners.
With agreements...
Through agreements with financial institutions, Davinia offers the achievement of comfortable financial payment terms and very good conditions.