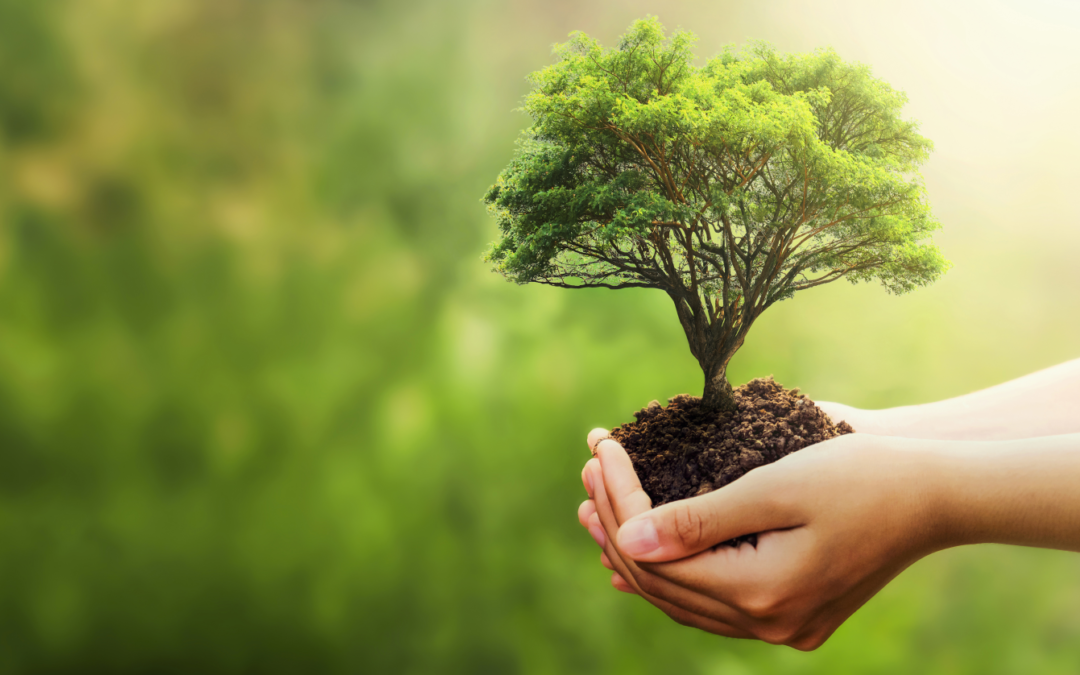 Política ambiental | Environmental policy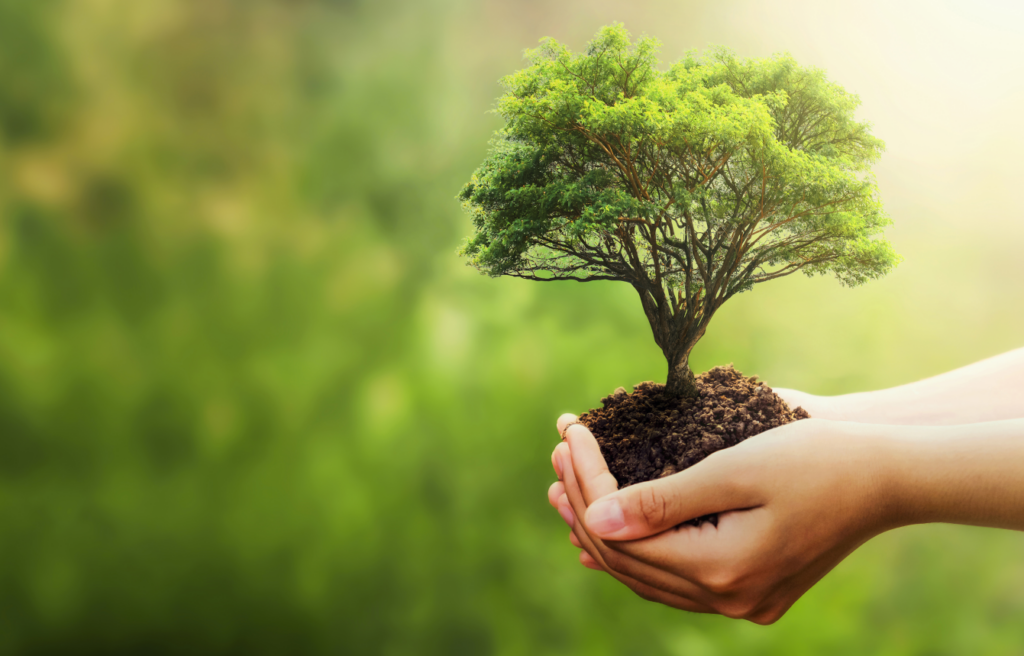 El proceso de gestión de fabricación de los muebles de cocina comercializados por Davinia ha conseguido la certificación ISO 14001 de Gestión Ambiental.
En la sociedad actual es imprescindible que las empresas, independientemente de su tamaño, localización o actividad, pongan en marcha las herramientas necesarias para integrar la protección del medio ambiente en su gestión.
Así, gracias a esta norma incorporada a los muebles fabricados para Davinia, nos posicionamos como una organización socialmente responsable y comprometida con su entorno que se esfuerza en que su producto reduzca al máximo el impacto en el medio ambiente.
Siguiendo esta línea, todos los tableros utilizados en la fabricación de los muebles de cocina de Davinia proceden de bosques sostenibles y sustentables. Asimismo, la gestión de los residuos generados se realiza a través de un gestor de residuos autorizado y contamos con una flota de vehículos etiquetados como eco y cero emisones.
La implantación de un Sistema de Gestión Ambiental de acuerdo a la norma​ UNE-EN ISO ​14001 en la gestión de la fabricación de los muebles de cocina que instala Davinia, permite controlar el impacto medioambiental que produce su actividad, además de promover la protección del entorno, reducir los residuos y prevenir la contaminación.
ENVIRONMENTAL POLICY
The manufacturing management process of the kitchen furniture sold by Davinia has achieved the ISO 14001 Environmental Management certification.
In today's society, it is essential that companies, regardless of their size, location or activity, put in place the necessary tools to integrate environmental protection into their management.
Thus, thanks to this standard incorporated into the furniture manufactured for Davinia, we position ourselves as a socially responsible organization committed to its environment that strives for its product to minimize the impact on the environment.
Following this line, all the boards used in the manufacture of Davinia kitchen furniture come from sustainable and sustainable forests. Likewise, the management of the waste generated is carried out through an authorized waste manager and we have a fleet of vehicles labeled as eco and zero emissions.
The implementation of an Environmental Management System in accordance with the UNE-EN ISO 14001 standard in the management of the manufacture of kitchen furniture installed by Davinia, allows controlling the environmental impact produced by its activity, in addition to promoting protection environment, reduce waste and prevent pollution.
POLITIQUE ENVIRONNEMENTALE
Le processus de gestion de la fabrication du mobilier de cuisine vendu par Davinia a obtenu la certification ISO 14001 de gestion environnementale.
Dans la société actuelle, il est essentiel que les entreprises, quelle que soit leur taille, leur localisation ou leur activité, mettent en place les outils nécessaires pour intégrer la protection de l'environnement dans leur gestion.
C'est ainsi que, grâce à cette norme intégrée aux meubles fabriqués par Davinia, nous nous positionnons en tant qu'une organisation socialement responsable, engagée avecson environnement et qui s'efforce à minimiser l'impact sur l'environnement.
D'après ce processus, toutes les planches utilisées dans la fabrication des meubles de cuisine Davinia sont issues de forêts durables. De même, la gestion des déchets est effectuée par un gestionnaire de déchets agréé et nous disposons d'une flotte de véhicules labellisés éco et zéro émission (PHEV et gaz).
La mise en place d'un système de gestion environnementale d'après les dispositions de la norme UNE-EN ISO 14001 dans la gestion de la fabrication du mobilier de cuisine installé par Davinia, nous permet de contrôler l'impact environnemental,tout en promouvant la protection de l'environnement. Elle nous permet de même, de réduire les déchets et de prévenir la pollution.
POLITIK UMWELT
Der Managementprozess der Herstellung von Küchenmöbeln, die von Davinia verkauft werden, hat die ISO 14001-Zertifizierung für Umweltmanagement erhalten.
Dans la société d'aujourd'hui, es ist wichtig, dass Sie eintreten, beantragen, dass es sich um Ihren rechtlichen Status, Ihren Standort oder Ihre Tätigkeit handelt, anstelle der notwendigen Verkaufsstellen zu sein, um den Umweltschutz Ihres Managements zu integrieren.
Ainsi, dank der Norm intégrée aux fabriated Furniture für Davinia, nous nous positionnons comm a sozial verantwortliche Organisation envers eine Umwelt, die effektiv ist, weil sie produit de minimiser l'impact sur l'environnement sind.
Suivant cette ligne, propagiert die Teller, die bei der Herstellung von Meubles de Cuisine Davinia verwendet werden, sind langlebige und haltbare Forêts. Tatsächlich erfolgt die Verwaltung der allgemeinen déchets durch eine Verwaltung der zusätzlichen Dokumente und keine Bereitstellung einer Fahrzeugflotte PHEV labellisés eco und zero émission (PHEV und Gas).
Die Umsetzung eines Umweltmanagementsystems gemäß der Norm UNE-EN ISO 14001 für das Management der Herstellung von Küchenmöbeln, die von Davinia installiert wurden, ermöglicht die Kontrolle der Auswirkungen auf die Umweltprodukte ihrer Aktivitäten, zusätzlich zu Förderung des Umweltschutzes, Verringerung des Schutzes und Vermeidung von Umweltverschmutzung.
Paseo de la Castellana, 98 | Cocinas
Paseo de las Castellana, 100 | Armarios y vestidores
Teléfono: 910 56 93 72
28046 – Madrid
Paseo Marítimo Antonio Machado, 28 | Cocinas
Teléfono: 951 17 19 30
29002 – Málaga
Carrer de la Mar Mediterrània, 35
Pol. Son Bugadelles
07180 – Calviá (Mallorca, Islas Baleares)